YOUR FRIENDS AT THE WIZ
WELCOME TO YOUR LOCAL!
Where locals meet
Carrying on in the age old tradition of the public house, i.e. pub, where a house serving ales and refreshements would become the focal point of the community, The Wiz is a place where people get together to discuss important local issues, socialize over ale and dinner, experience music, and play darts, pool and trivia. The Wismer House prides itself on our commitment to keeping our fingers on the pulse of the Saugeen Shores community and striving to make a difference!
People make the place!
The Wismer House is built around the belief that the people make the place. Thank you for making "The Wiz" the incredible place that it is, we truly hope that you enjoy what we do as much as we love doing it!
GReat Partners. Great food.
Here at The Wiz, we feel strongly about our community and think it's important to support local producers, fellow businesses, all the individuals and organizations that contribute to making our town a better place, day in and day out. We have a responsibility to be a positive and active contributor and this governs the choices we make.
We strive to use as many local ingredients as possible, like fresh, seasonal, local produce from Hi-Berry Farms, Pine River cheese, fresh Rabbit Dash coffee, sauces from Big Mama's Country Kitchen, fresh bread from Offshore Bakery and local meat from Beefway.
We have the #BestCustomers!
And we want you to share your great times with us! Follow us on the Facebooks, Instagram and Snapchat. Be sure to tag us #thewismerhouse and you may just win a random social media door prize: a $25 Wismer House gift card!
Share your best life with #thewismerhouse and you could win a $25 gift card!
BECAUSE LIFE IS BETTER WITH MUSIC
Live music has been in our DNA since day one! We're committed to showcasing great local bands and performers in the House every single week, Fridays and Saturdays from 10PM to close. During the summer we'll have music on the patio as well, so you can sit and tap your toes with all your friends, and maybe enjoy a special Wismer House caesar while you're at it!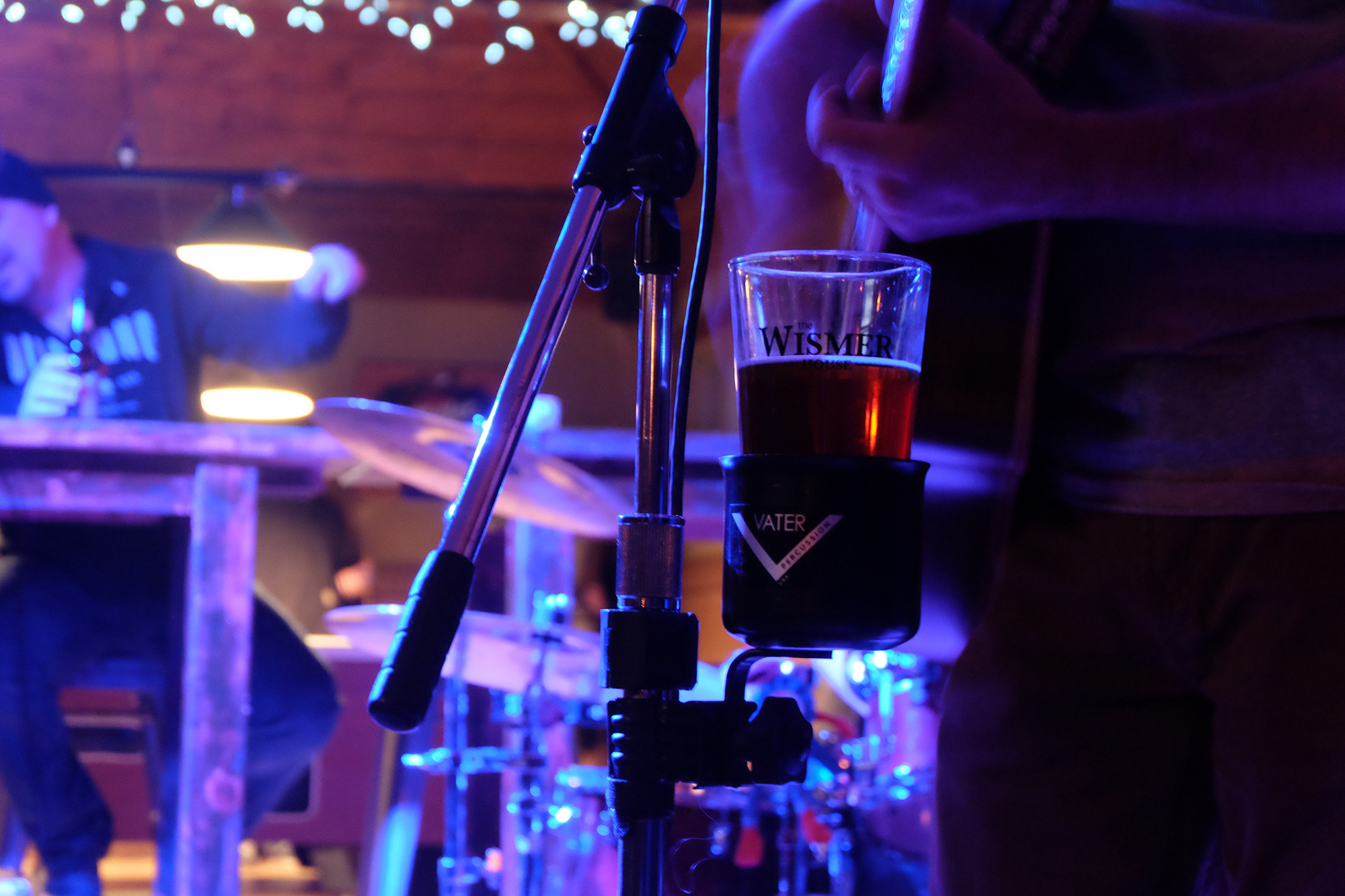 PARTY IT UP!
Let us host your event,
Upstairs at the Wiz!
Hey party planner! Got an event but no space or ideas for great crowd-pleasing fare? Let us help!
You can book our upstairs bar for your private party!
Contact Us
Have some feedback, questions or concerns? Send us a note with the secure form below or give us a call! We always welcome your input!
519 832 5565
HOURS
11AM - 2AM
Monday through Sunday
ADDRESS
705 Goderich Street
Port Elgin, Ontario, N0H2C0